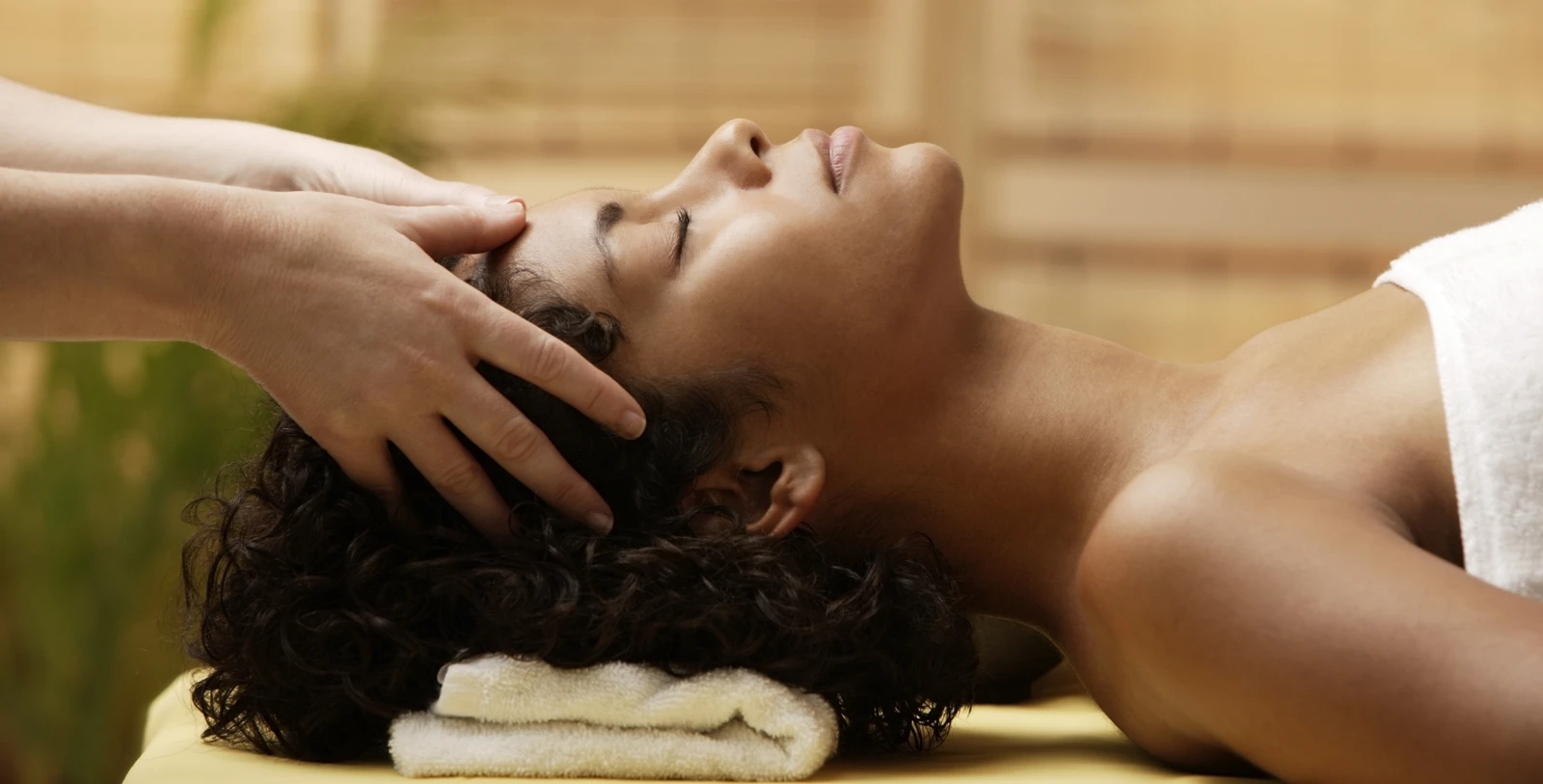 ME time, elevated.
Houston and The Woodlands' Leading Medical Spa
Owned and operated by the plastic and reconstructive surgeons at My Houston Surgeons, myEvergreen Med Spa welcomes patients to experience rejuvenating, restorative aesthetic treatments in a luxurious and soothing atmosphere.
Renowned Plastic Surgeons Unite to Elevate Beauty at myEvergreen MedSpa
Step into a world of transformation and rejuvenation at our premier medical spa, where every aesthetic journey is guided by the skilled supervision of experienced plastic surgeons. At the helm of our sanctuary, our team of providers bring decades of expertise to curate a symphony of treatments and procedures that redefine beauty and self-confidence. Discover a higher standard of care, where beauty meets expertise, at our esteemed plastic surgeon-owned and operated medical spa.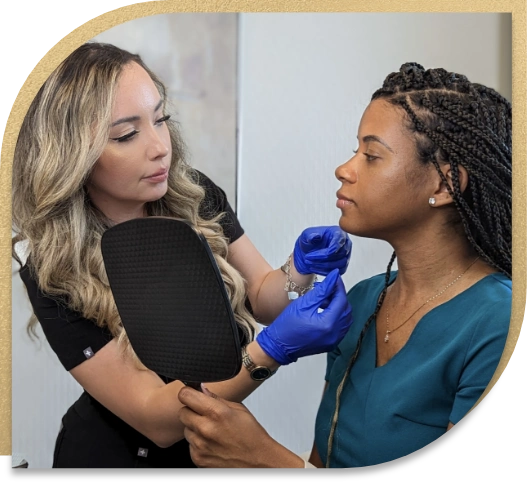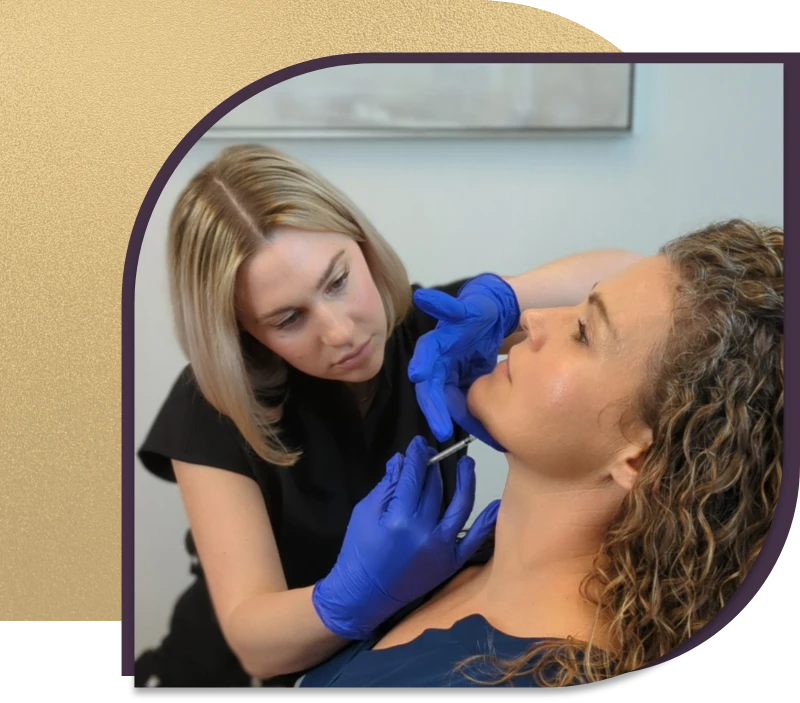 Botox and Injectables
Experience the art of age-defying beauty with Botox and injectables, which can define facial contours, restore lost volume, and reduce or eliminate the appearance of wrinkles. These innovative treatments have become synonymous with achieving a refreshed and rejuvenated appearance without invasive procedures or significant downtime.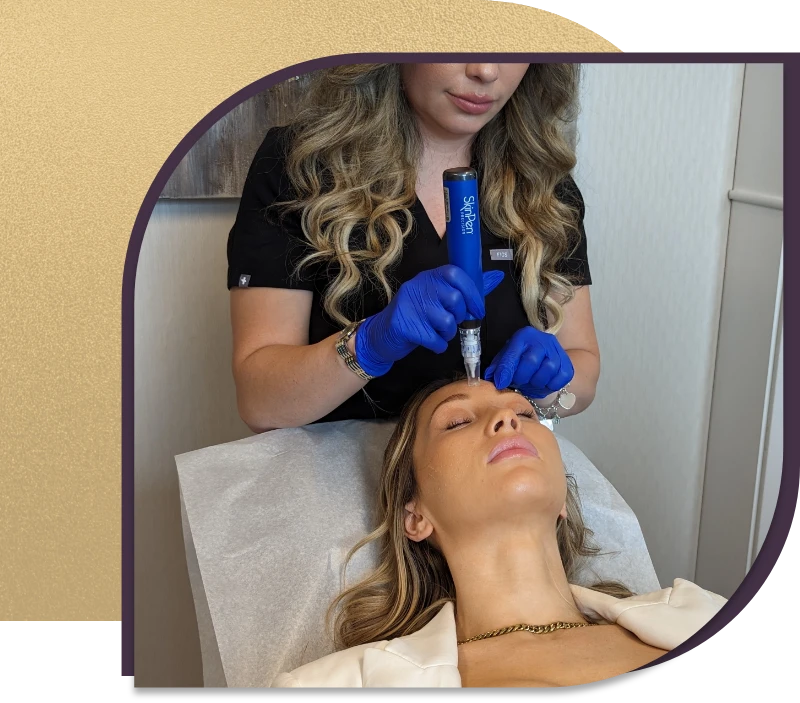 Facial Skin Rejuvenation
Discover the transformative power of skin rejuvenation treatments, where science and technology combine to unlock your skin's natural radiance. From targeted microneedling to state-of-the-art radiofrequency treatments, these innovative procedures offer an advanced approach to achieving youthful, vibrant skin.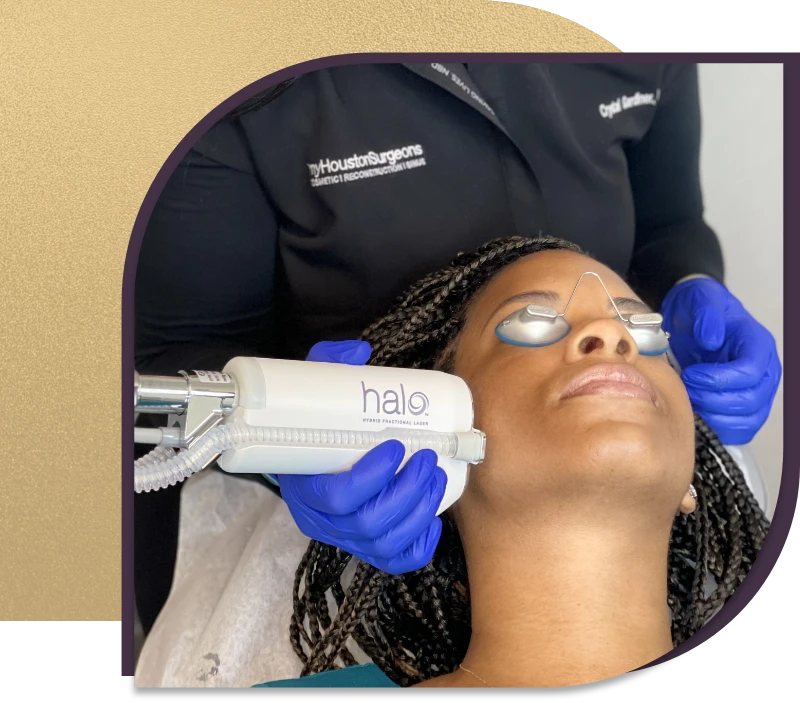 Laser Treatments
Unleash the power of lasers for a transformative journey toward flawless skin. With precision and unparalleled efficacy, laser treatments can target specific skin issues with remarkable results. Whether you're seeking to eliminate unwanted hair, diminish fine lines, wrinkles, acne scars, sun spots, or uneven pigmentation, lasers can help rejuvenate your skin and restore its youthful glow.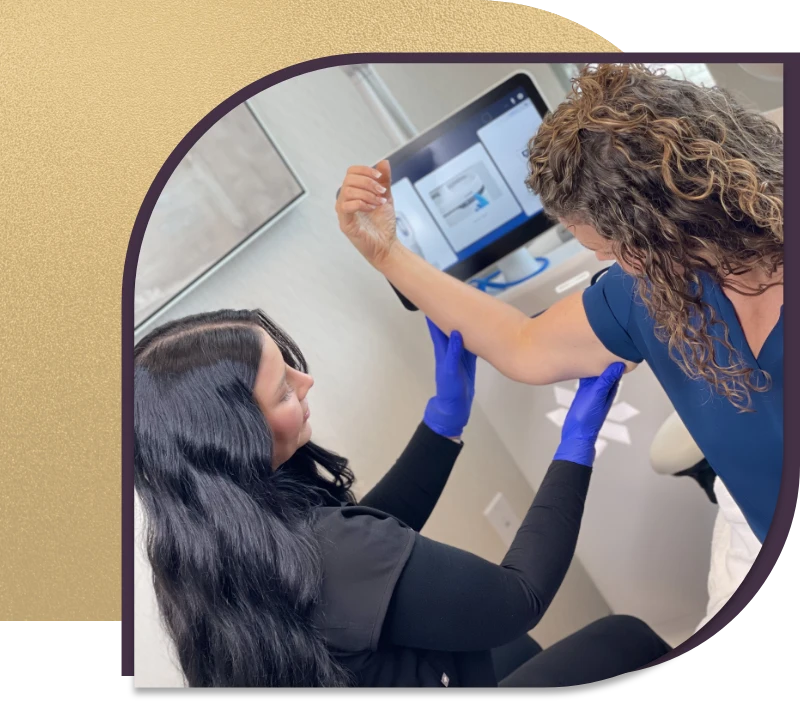 Body Treatments
Discover the transformative power of cosmetic body treatments. Whether you're looking to sculpt your figure, reduce cellulite, or tighten and tone your skin, we offer innovative solutions available to help you achieve your desired physique with a personalized approach that suits your needs and goals.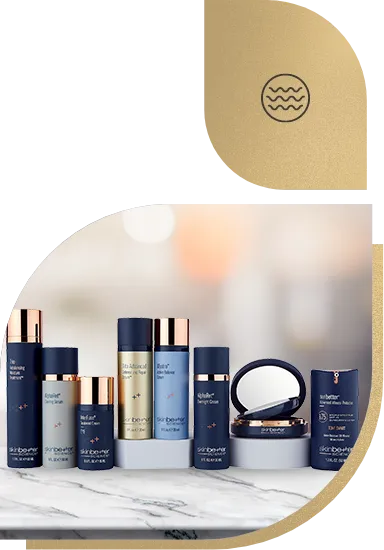 Skincare
Unlock the secret to radiant, healthy-looking skin with medical-grade skincare. Designed to go beyond traditional over-the-counter products, medical-grade skincare harnesses the power of scientifically advanced ingredients to deliver remarkable results. Whether you're battling acne, aging skin, hyperpigmentation, or uneven texture, medical-grade skincare offers targeted solutions that can transform your complexion.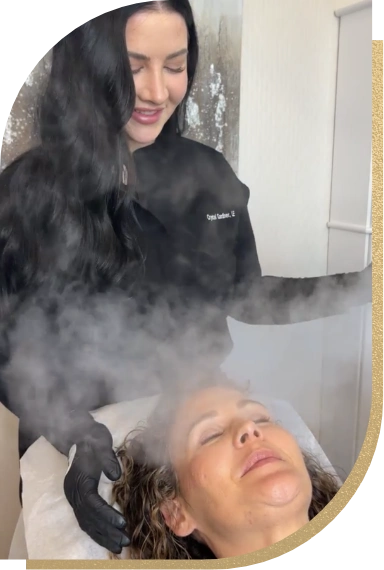 Schedule
a personalized consultation
Our highly skilled staff and doctors are dedicated to understanding your concerns and providing the most advanced treatment options available, customized to your specific needs.